our focus
The Perfect Fit strives to give you clothing that fits perfectly. We do this by altering clothing to perfectly fit your measurements so you can wear your suits, dresses, costumes, clothing confidently daily or to that special formal event! Our services include sewing and alteration classes to help our clients to have the ability to alter their garments when needed. We love perfect fitting clothes!
Clothing Alteration & Repair
Sewing Classes & Craft Workshops
Crafty Hen party & Corporate Activity
About US
Qualified Fabric Designer with over 10 years working experience globally.
Hello and welcome to The Perfect Fit website page. When you meet with the team from the Perfect Fit you will be assisted with all your garment and design requests from start to finish. No job is too big or too small! Irina Makarova started The Perfect Fit Alterations and sewing course business after many years of design and garment alteration work experience across Europe. Irina has a degree in fabric technology and has a passion for alterations, dress making and teaching sewing classes. Her knowledge of the properties of fabrics, skills in sewing techniques and critical eye of fashion makes her a leader in the clothing alteration, repair and dressmaking industry.
The Team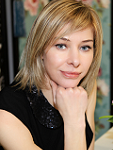 Testimonials
See what our customers have to say!
LATEST NEWS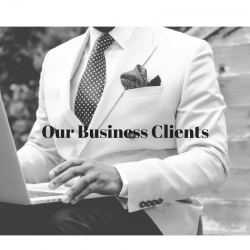 See Reviews from our Business Clients! The Perfect Fit offers a range of clothing alterations services and business team building activities. For more information on Corporate Activities click 'HERE' We specialize in clothing alterations for important occasions, this includes altering your favourite business suite to fit perfectly at that important sales pitch, job interview, business[…]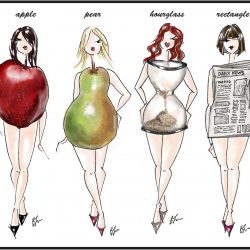 Do you know your body type? The most common body type shapes for woman are: Apple shaped Pear shaped Hour glass Rectangular All of these shapes are beautiful, but unfortunately wearing the wrong style clothing and dresses for your body type can be unflattering! Learn your body type The Perfect Fit Swords are delighted to[…]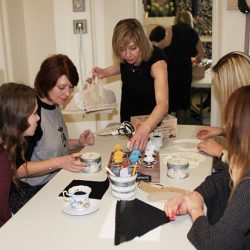 The Perfect Fit Sewing classes timetable Date Class Details Price May 1st week Sewing for beginners This is the sewing survival kit course that runs for 6 weeks. A must have for everyone! Beginners will learn how to use a sewing machine and fix any mechanical issues. Upon completion participants will be fully compfortable[…]
Previous
Next